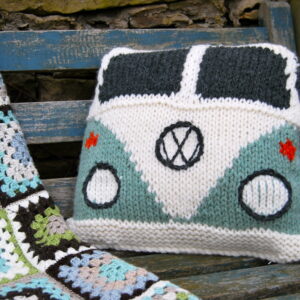 It's not BlackFriday here at Slightly-Sheepish, it's Happy Friday! We're giving you a 50% discount on our knitting, sewing and crochet patterns until 9am (GMT) tomorrow! Come and browse the website. Once decided just enter "Happy Friday" in the "apply coupon" box at checkout.
Happy shopping and don't forget to tell your friends! 🙂
https://www.slightly-sheepish.com/shop
(Excludes Wendy Patterns).